News and Important Upcoming Events!
Sign up for the "Hour of Code" and learn the basics of computer programming in 1 hour!

Check the article below for more information.

Parents and Guardians,
This document must be completed in order to excuse a student from an absence.
Guardian Excusal Template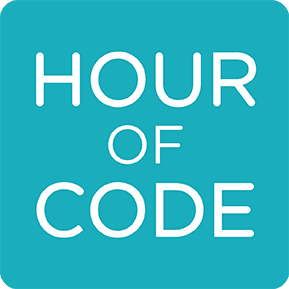 On Tuesday, December 6 and Wednesday, December 7, the Hour of Code event will be held at Brighton High School. The event is free and open to all students, faculty, and staff. Participants will have  the opportunity to learn about computer science careers and each participant will be able to program a computer using various self-paced tutorials. These tutorials are freely available to the public at Hour Of Code
Students can register for the event in Mr.Puich's room (207),  

For more information about the hour of code or for more information regarding computer science offerings at Brighton High School, please contact Mr. Puich in room 207.